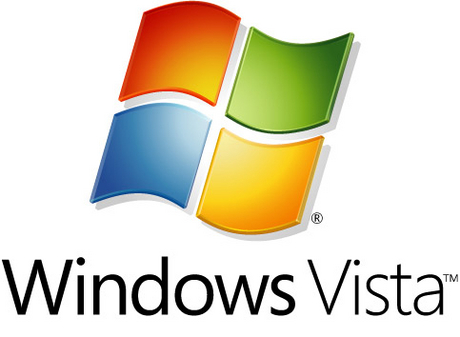 Today I've been working on trying to recover a TrueCrypt file that was placed inside a Vista EFS folder (the Vista machine isn't accessible but all the data still is). So I'm now reading through http://www.beginningtoseethelight.org/efsrecovery/ to see if I can get the EFS working on a new system then I can open the TrueCrypt file. This should be interesting.
I am considering using Elcomsoft's Advanced EFS Data Recovery software.
If anyone has any more tips on doing this let me know! Of if you've had experience using that software.